Hoi, Hola, Salut, Hello, Ciao, Zdravo, Merhaba, ...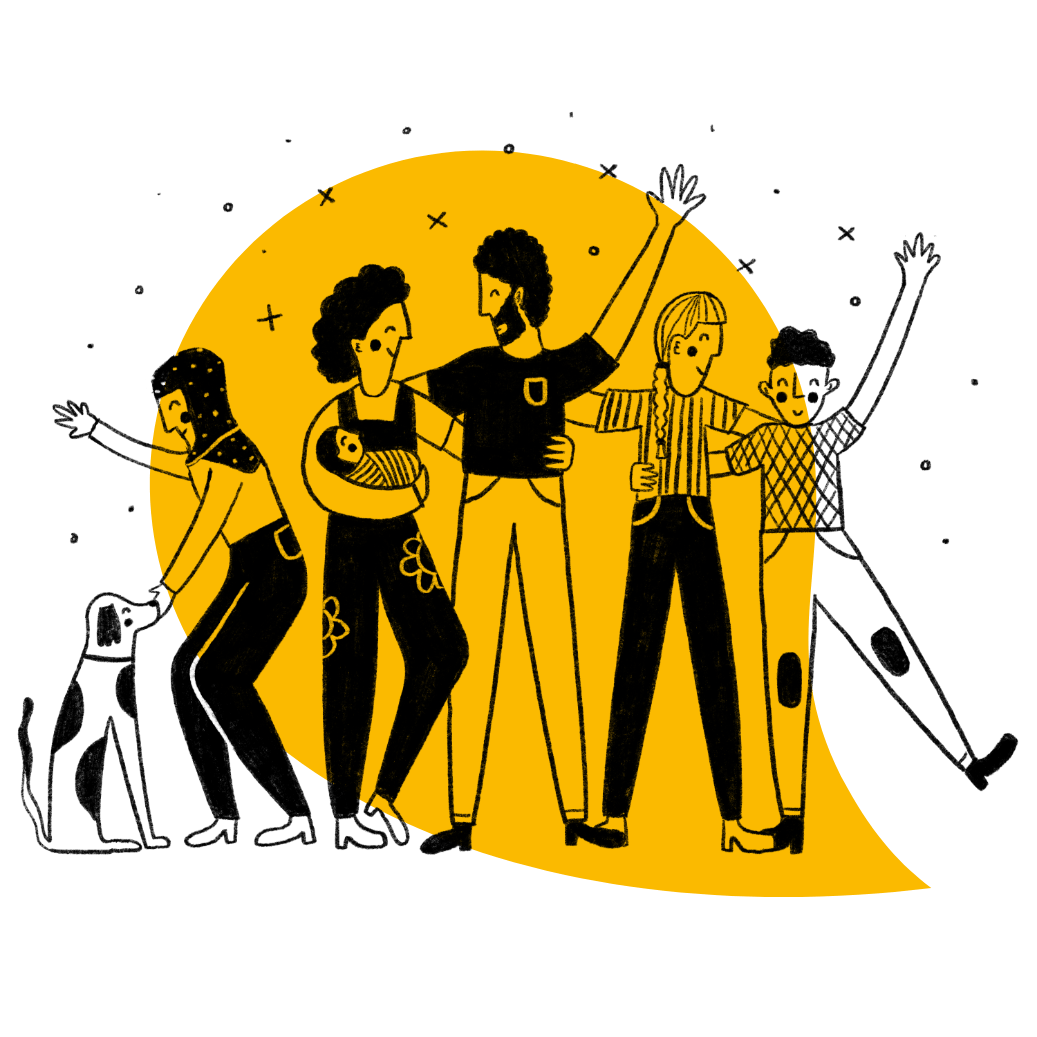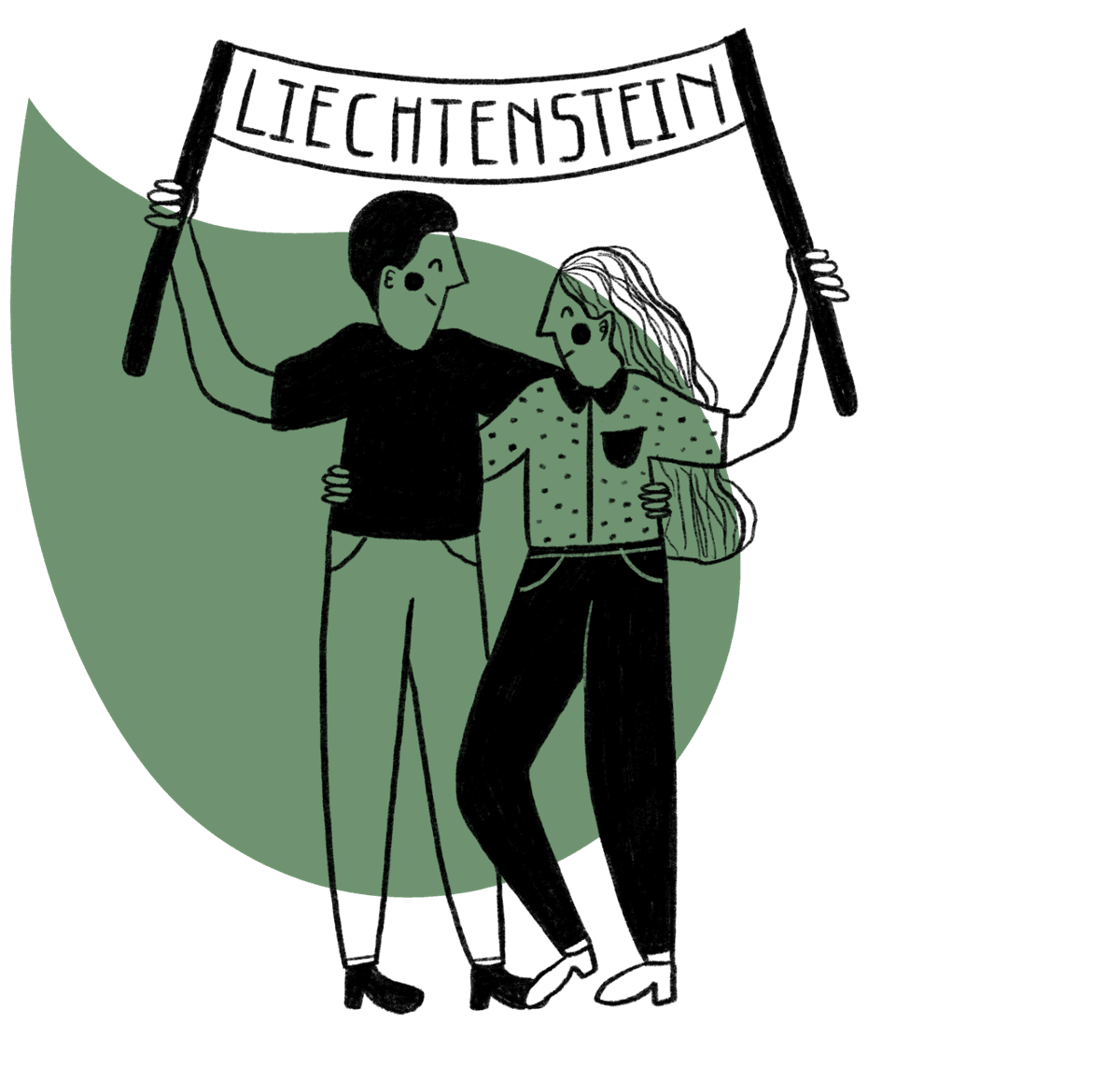 New in Liechtenstein? What is there to know about Liechtenstein?
Here you will find information about the country and the municipalities, the political systems and how Liechtenstein is working to integrate migrants.
This website is designed to help you if you are new to Liechtenstein. We want you to be able to find your way around Liechtenstein quickly.
You will find a lot of information under the main topics above.
We make every effort to ensure that the information on the site is always up to date.
Do you still have questions? Are you missing a topic?
Or have you discovered an error?
Then please contact us at:
Events
1. Winter-Bünt BBQ with live music
18. November - 16. Dezember 2023 | 12:00 - 21:00 Uhr Badesee Grossabünt, Gamprin-Bendern
Christmas movie at the old cinema in Vaduz
2. - 24. Dezember 2023 Kostenlose Weihnachtsfilme und Kasperle-Theater für Kinder mit Betreuung.
Eliots Vorlesestunde
6. Dezember 2023 | 15:00-15:45 Uhr Landesbibliothek
St. Nicholas on Ice
6. Dezember 2023, 14 - 16 Uhr Vaduz on Ice - Rathausplatz
Handicraft meeting in the foyer of the GZ Resch
06 December 2023 | 19:00 Resch Community Center
Marlizögle
3., 9., 10. & 17. Dezember 2023 | 13 – 17 Uhr Haltestelle Vaduz on Ice Am Weihnachtsmarkt-Wochenende (9. & 10. Dezember) beim Peter-Kaiser-Platz
Advent afternoon at the senior citizens' meeting place
10. December 2023 | 2.30 pm to 5.30 pm Meeting place for seniors "Treff am Lindarank"
Human Rights Day 2023
10. December 2023 | 6 pm University of Liechtenstein
Shared Reading
12. Dezember | 18:30-20:00 Uhr Landesbibiliothek
Children's Advent afternoon
13. Dezember | 15:00-16:00 Uhr Landesbibliothek
Coffee and cake - Advent in the State Library
23. Dezember | 13:00-17:00 Uhr Landesbibliothek
Celebrate Christmas together
24. Dezember 2023 | 17.00 bis 22.00 Uhr Treff am Lindarank Schaan (Zentrum)
Infoveranstaltung: Elektronisches Gesundheitsdossier (eGD)
10. Januar 2024 | 19.00 Uhr Pfarreizentrum, Reberastrasse 16, Schaan (beim TAK)
Greek evening
24. Februar 2024 | um 19.30 Uhr SAL Schaan
Second-hand market of the "müze" family center
17. März 2024 | von 9.00 - 12.00 Uhr SAL, Schaan
RADICALIZATION AS A MASS PHENOMENON
23. März 2024 | 13:30 Uhr (Dauer ca. 2 Stunden) Route Durch Vaduz
European Night
2. Mai 2024 | 19:30 Uhr TAK, Schaan
slowUp 2024
5. May 2024 | from 10.00 - 17.00 h
Fair in Schaan
25. und 26 Mai 2024 Zentrum von Schaan
Schaan family festival
08. June 2024 from 15:00 TAK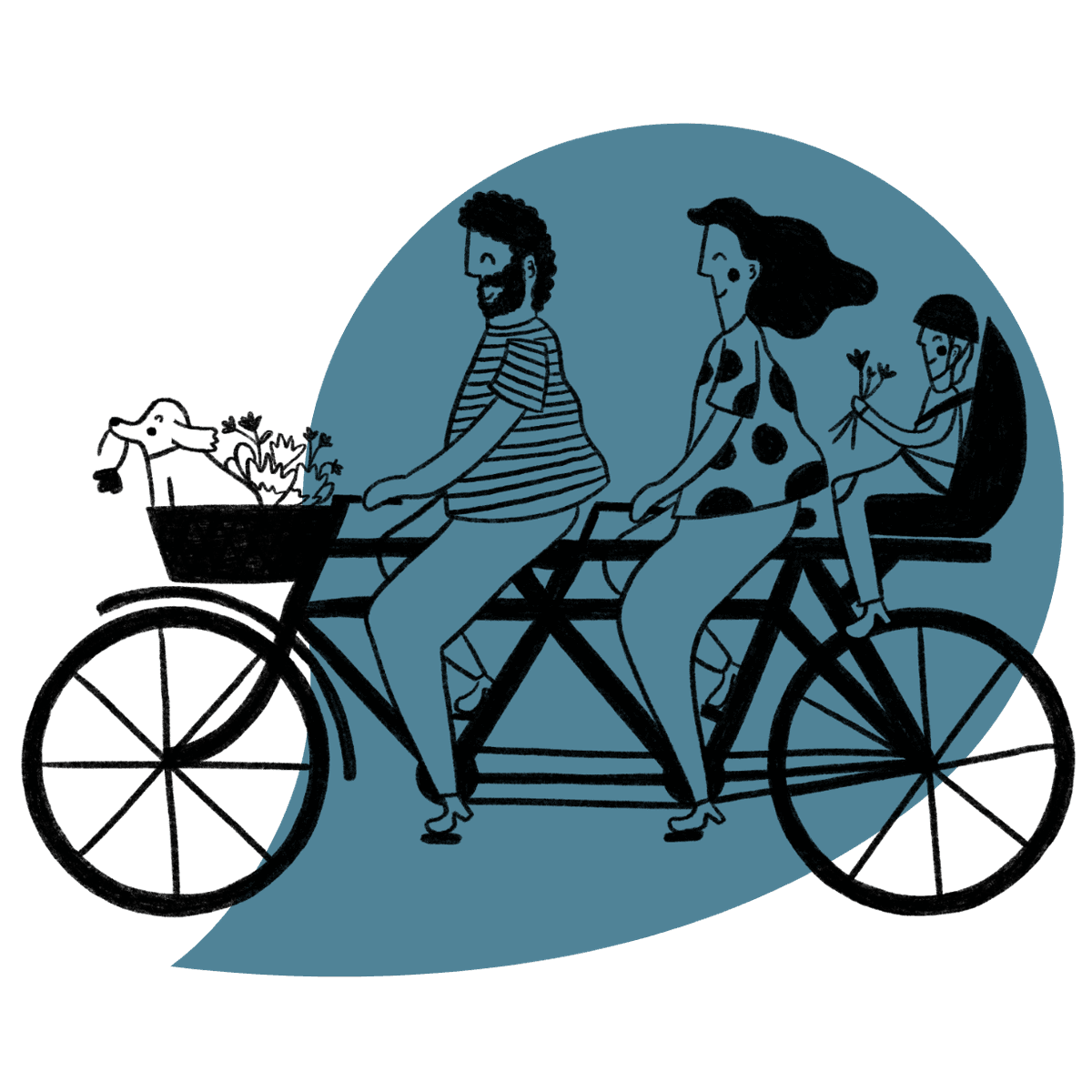 What do I need to know to live in Liechtenstein?
Here you will find various information on the topics of housing and house hunting as well as health, prevention and emergencies.
Under the menu item Family you will find support services and childcare options.
Liechtenstein also offers many leisure activities for children and young people as well as for senior citizens.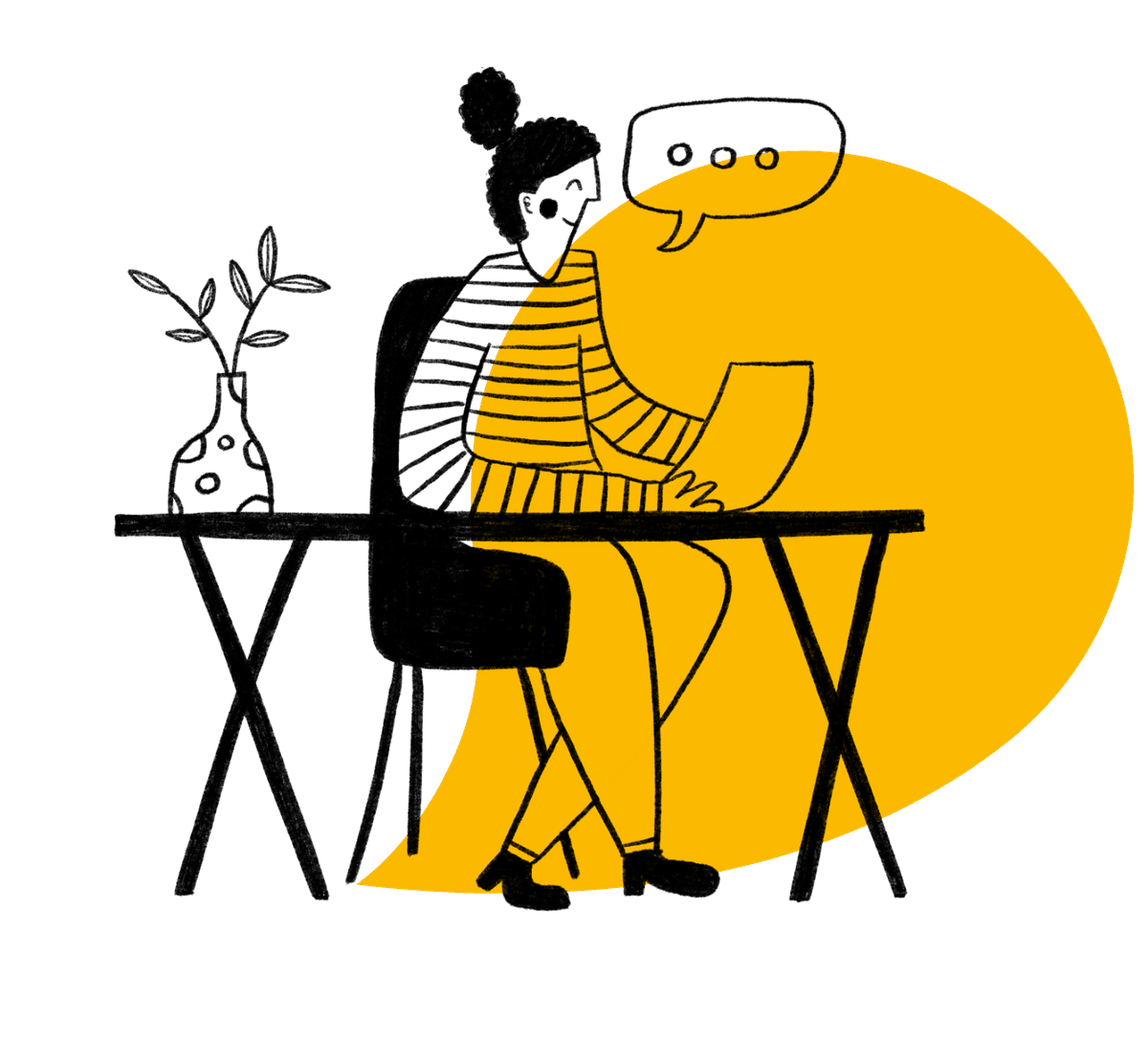 What is the school system like in Liechtenstein? What training opportunities are there?
Learning German is very important for good and successful integration.
Here you will find language courses and a wide range of educational opportunities for young and old.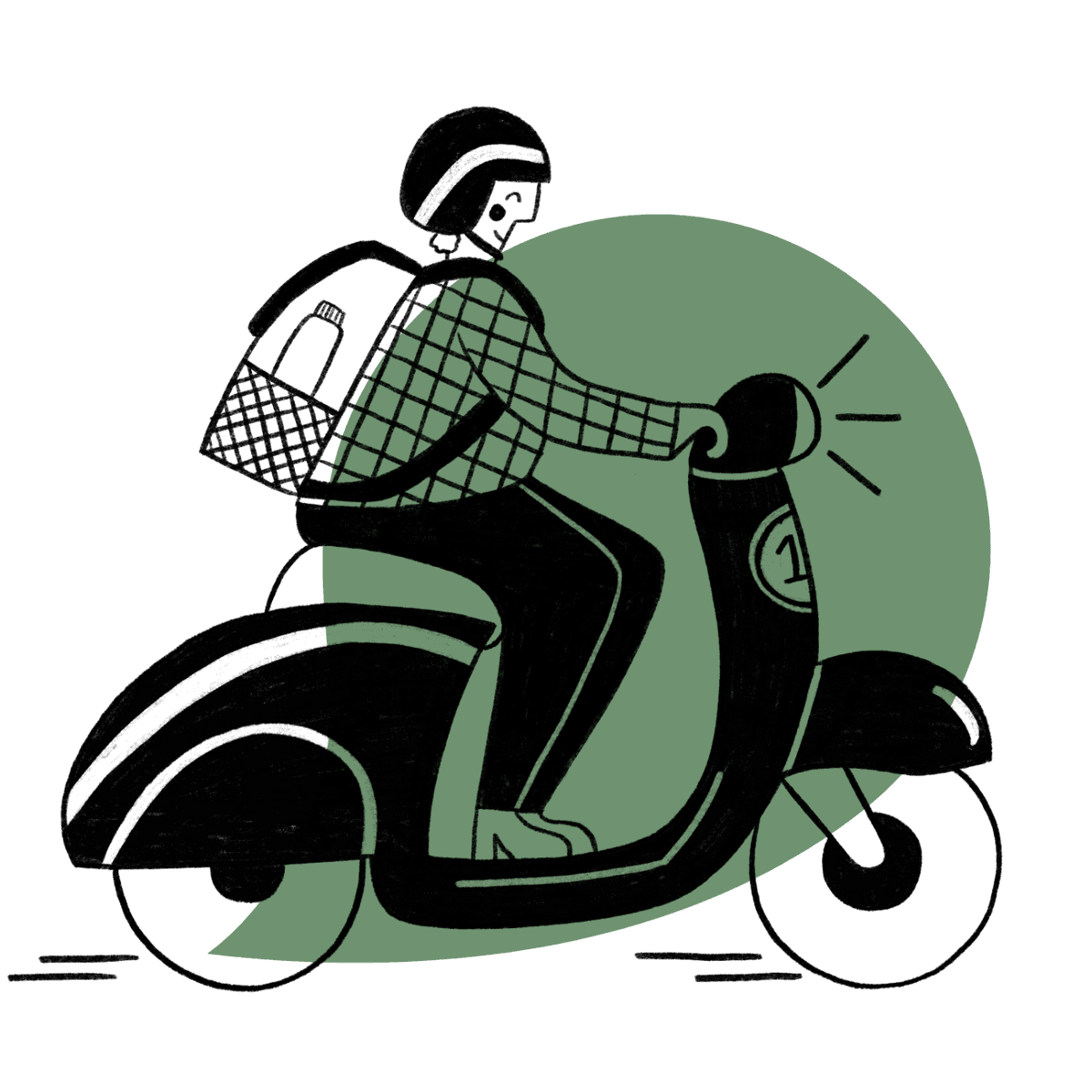 How can I find a job and where can I get support?
Liechtenstein relies on the talents and potential of foreign workers. Here you will find important information and contact points for finding a job.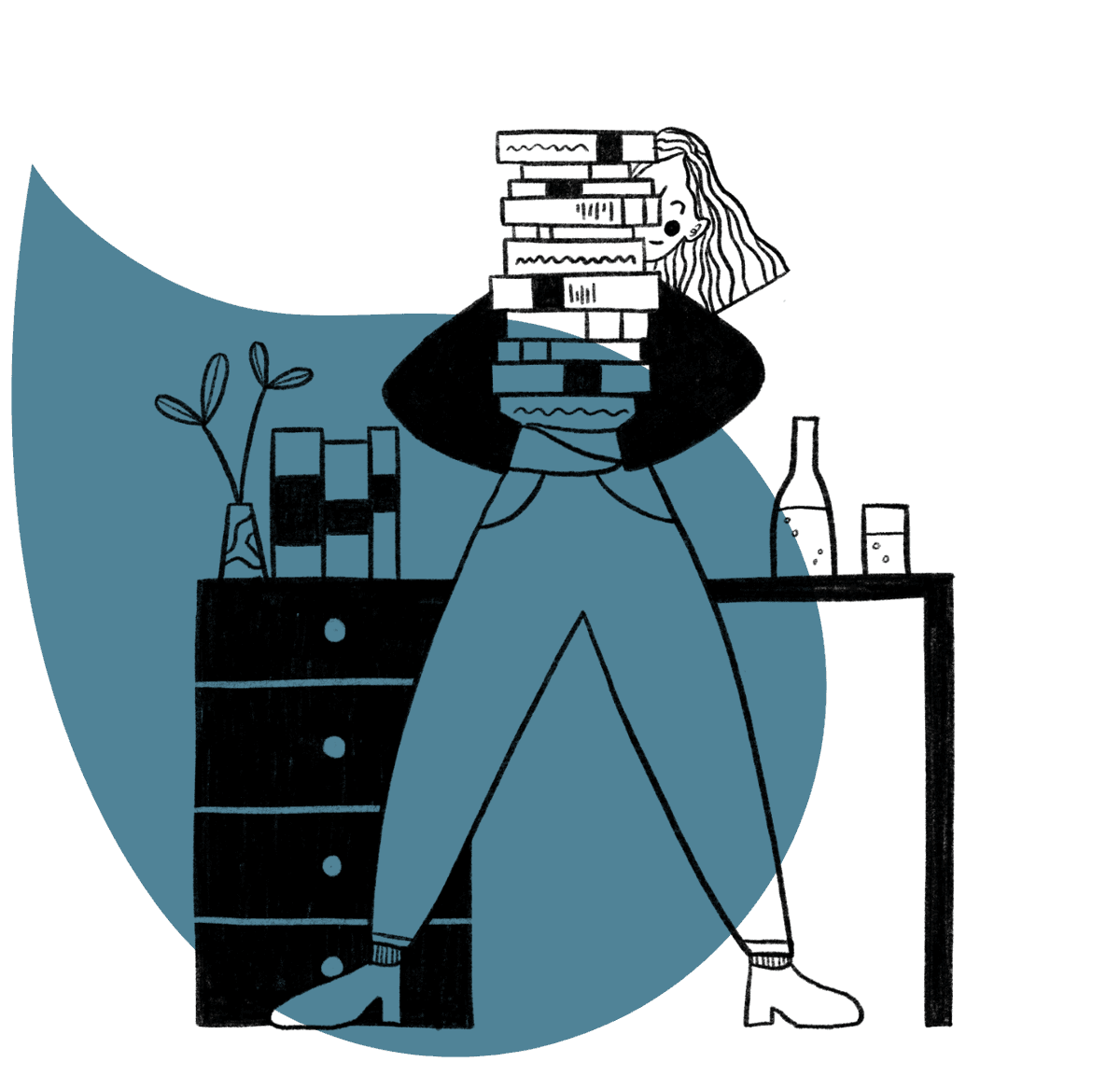 What are the entry and residence regulations in Liechtenstein? What insurance is required?
Liechtenstein's residence law is very strict. Here you will find information on the regulations and which insurances are mandatory.
Do you have any questions?